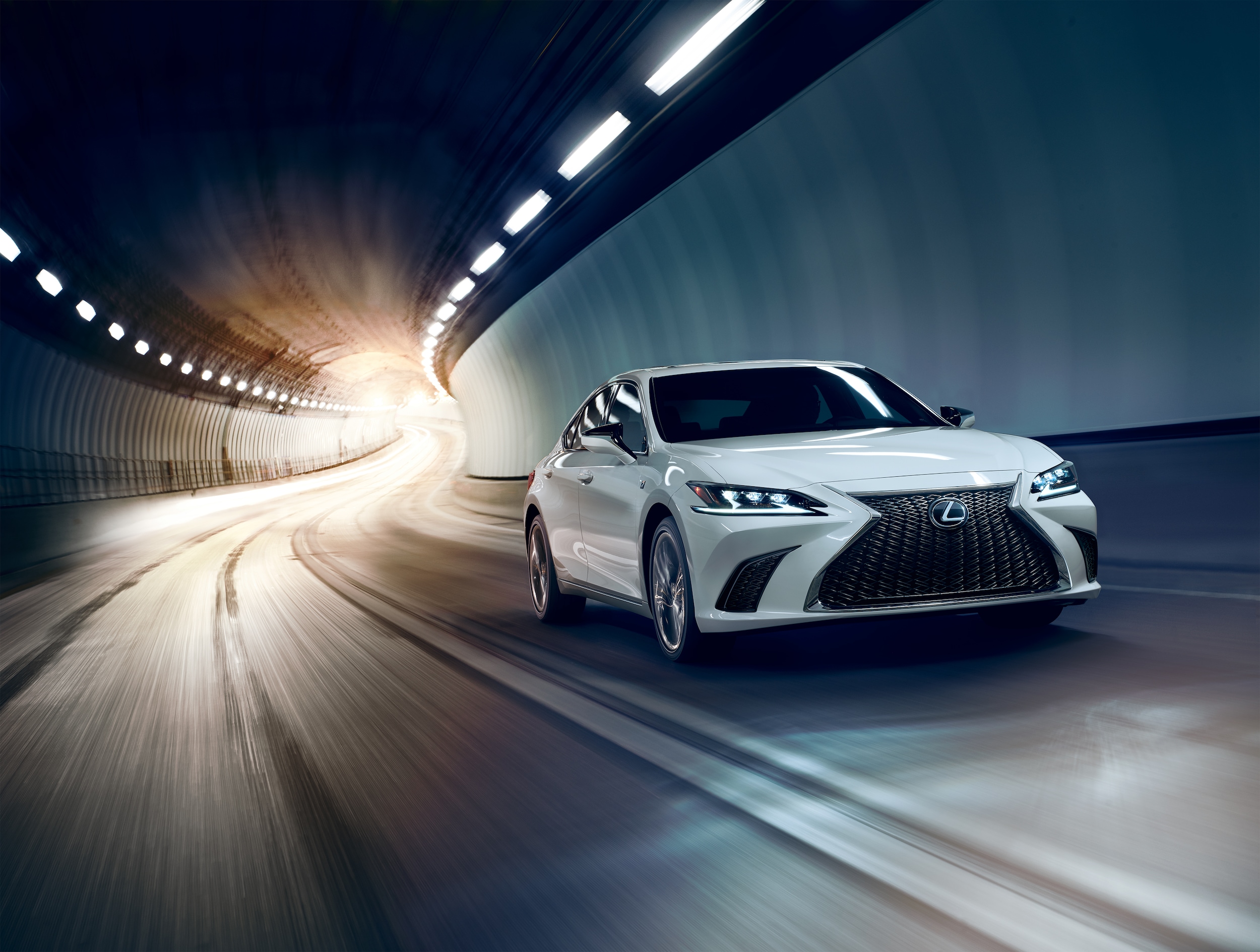 Official Lexus Lease Return Center

Tom Wood Lexus Wants Your Lease
Is your Lexus lease nearing its end? If so, you may be curious about what your options are for returning your leased Lexus vehicle. Perhaps you want to simply drop off your vehicle, trade it in for a newer model or buy your Lexus lease outright. Whatever you're looking for, let our Lexus dealership near Carmel, IN, be your go-to source for returning your Lexus lease. It doesn't matter if you're leasing a Lexus ES or Lexus RX -- we'll help you figure out your Lexus lease return options.
Lexus Lease Return FAQs
What are my end-of-lease options?
You have a few options to pursue when returning your Lexus lease. You can simply return it, but you can also upgrade to a new Lexus lease or purchase your current Lexus lease.
Do I need to get my Lexus lease inspected beforehand?
No, but we strongly encourage you to do so. This complimentary service is optional and can be conducted by an independent inspection company. Before your lease ends, it is important to verify the condition of your vehicle, as you may incur wear and tear charges upon your Lexus lease return.
What is considered "excessive" wear and use for my lease?
Any damage to the vehicle that goes beyond normal wear and use is defined as excessive wear and use. For more information, please read the Wear and Use Guidelines provided by Lexus Financial Services.
When I return my Lexus lease, what do I need to bring with me?
First, ensure your vehicle is clean before its return. You also must bring:
LFS Odometer Statement
All sets of keys
Owner's manuals
Tool kit
Spare tire
Any other original equipment (i.e. radio, headrests, cargo cover, etc.)