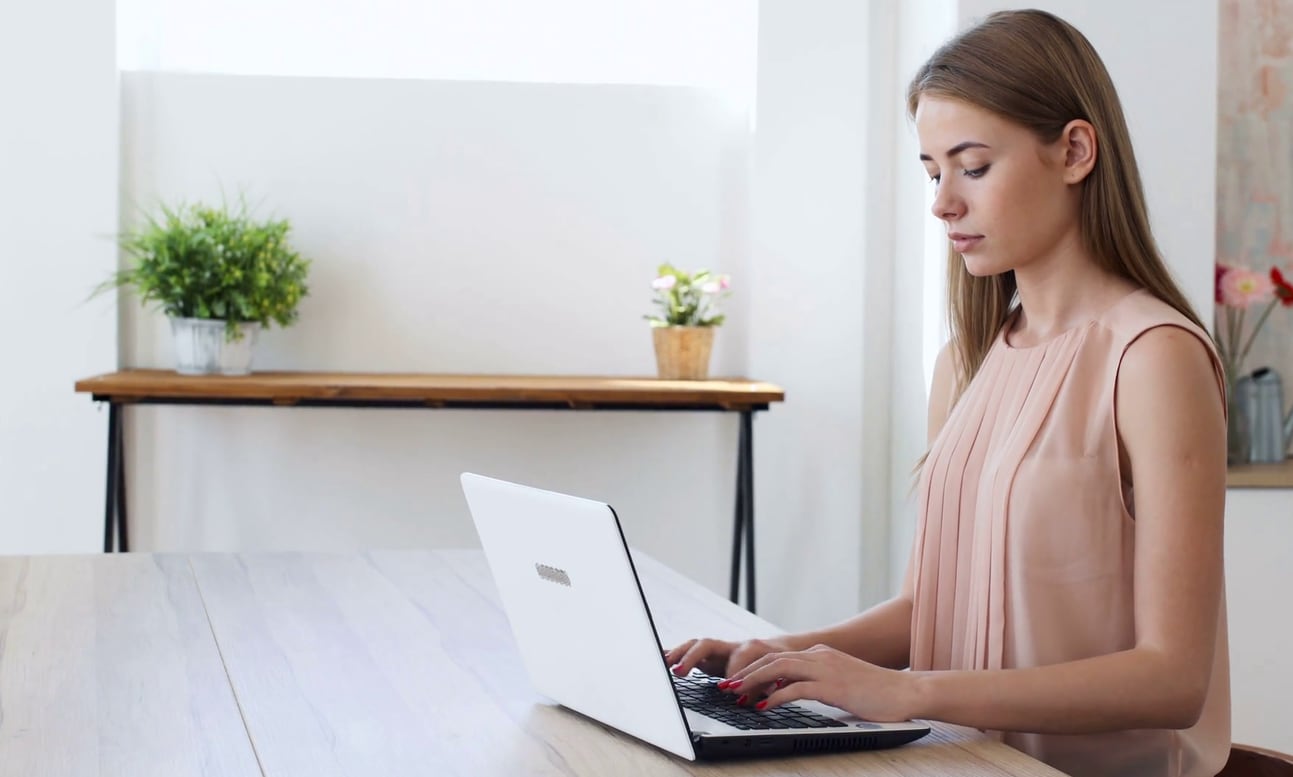 ?
At Tom Wood Lexus, we want to make it easy for drivers to find their ideal luxury vehicle even in the tough times. Right now we're doing all that we can to safeguard against COVID-19 and we understand that many of our customers are doing the same, but if you do end up needing a new Lexus car we can still help! Our online buying tools actually allow you to do most of your shopping online!
How it Works
When you visit our website you can browse our new inventory and select a particular vehicle that you want, without even visiting our dealership. There are many ways to narrow down your selection. You can search for a specific model, like the 2020 Lexus ES. You can search by body style, choosing to look at just sedans or SUVs. You can also winnow down the selection of luxury vehicles by price range.
Once you've found the perfect luxury car, you just click on "See my Payment Options." You can decide to lease or get an auto loan through our Lexus financing department, or even buy outright with cash. You can tweak the length of your loan term or lease and see exactly how much you would pay each month. You can even factor in the value of your trade-in!
Now What?
Once you select the deal you want, you're almost done. All you need to do is sign the purchase or lease agreement. We can bring the necessary documents to your home if necessary. It's never been easier to purchase or lease a new luxury vehicle!
So visit our website or call our expert Lexus dealers in Indianapolis today. Whether you're inside of our dealership or just browsing our website, we can help you pick out your ideal luxury vehicle!