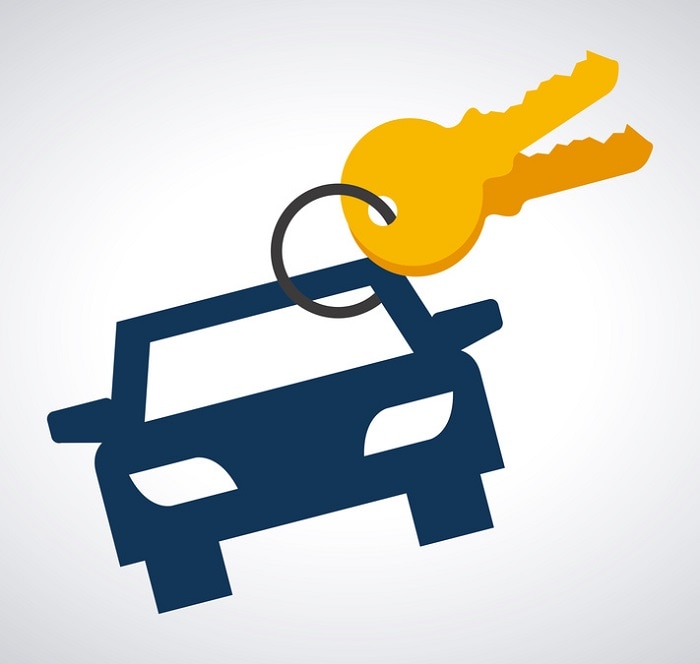 At Tom Wood Lexus we can help you find your ideal luxury car, even if that's not a brand new model. We offer plenty of pre-owned Lexus for sale at our dealership as well, and there are many reasons to buy pre-owned and some things that you should know when you decide to shop for a pre-owned vehicle. Fortunately, our knowledgeable Lexus dealers are ready to help you out.
You Can Save Money
The first thing to know about pre-owned cars is that the price might be lower than you would expect. A vehicle that's just a few years old has already begun to depreciate in value, but not necessarily in quality. That means that you may be able to save when you're shopping for a pre-owned model. That means that you should expand your search and take a look at trim levels or vehicles that might have been out of your price range before. A pre-owned option might be just right for you now, and you'll end up getting quite a lot of car for your money.
Always Go for a Test Drive
Even if you end up paying less than you would for a new car, that doesn't mean that you don't do your due diligence when you're shopping pre-owned. That means taking a test drive and making the most of it. Set aside the proper amount of time, test drive multiple pre-owned models, and make sure that the one you choose is something you'll want to drive every single day.
Ask About Certified Programs
Sometimes our pre-owned cars are backed up by the certified pre-owned Lexus program. These vehicles, sometimes known as "L/Certified" cars, meet high standards and come with some extra perks and benefits. Definitely remember to ask about our selection of certified cars and see what they have to offer.
So if you're looking for a reliable pre-owned luxury car that won't let you down, we're ready to assist you. Talk to our Lexus dealers in Indiana and see how easy it can be to drive off in a new-to-you vehicle that you'll love! We hope to see you soon!