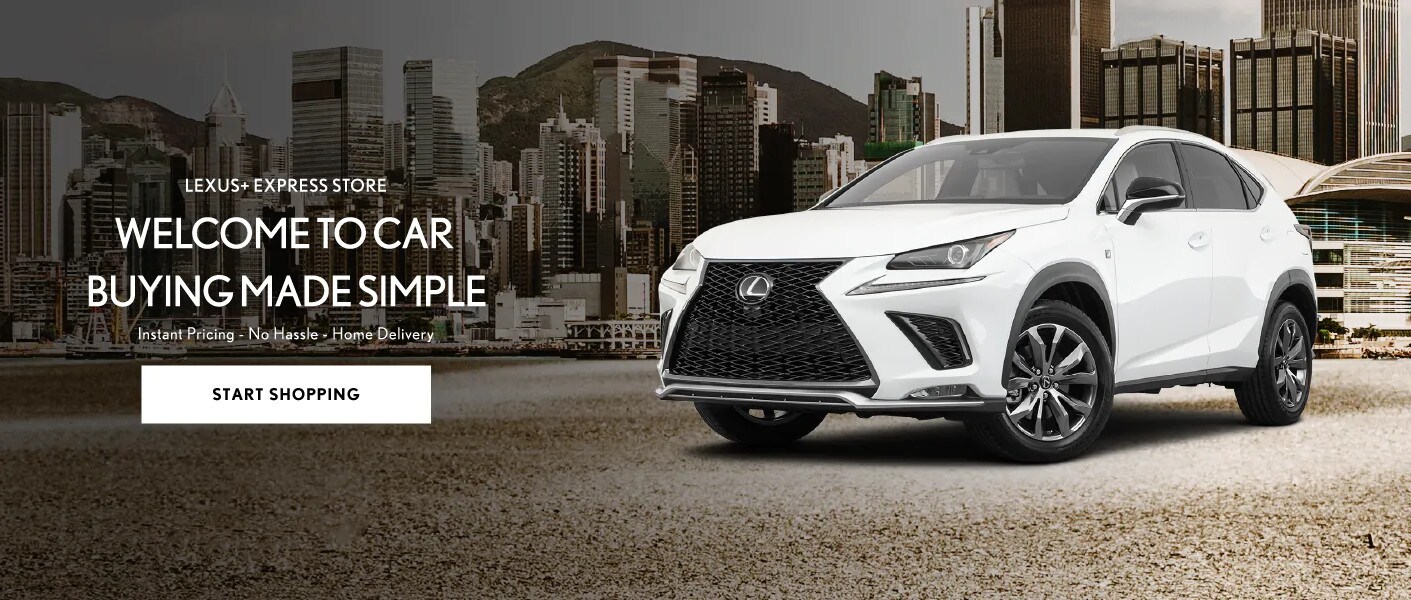 When you're shopping for a new luxury car here at Tom Wood Lexus, we want to make sure that it's a pleasant experience. Find the perfect car or crossover without any of the stress you associate with the car buying process thanks to the Lexus Plus program.
What is Lexus Plus?
Lexus Plus is a program with two major features that make car shopping easier and less stressful. First, Lexus Plus prices are negotiation-free and transparent. There's no haggling, you just pay a fair-market-value price. This doesn't just apply to new and pre-owned Lexus for sale on our lot though. It also applies to our services packages, accessories, and any other major purchase you make at our dealership.
The Lexus Plus program also means that car shoppers get "Dedicated Consultants" who work with them at every step of the way. You won't be shuffled off to random sales staff at different parts of the process. One of our knowledgeable staff members sticks with you through the entire process, offering one point of contact and quickly addressing any of your issues. It's just one of the many ways that our dealership makes the effort to respect your time.

More Reasons to Shop at Tom Wood Lexus
Aside from the Lexus Plus program, there are a few other great reasons to choose Tom Wood Lexus when you're shopping for a new luxury car. We're one of the original 80 Lexus dealerships named in 1989, which means we've been holding ourselves to this brand's high standards for more than three decades. We offer competitive incentives, allowing you to save on models like the 2020 Lexus NX, and our L/Certified vehicles all come with a variety of perks. So visit our Lexus dealership serving Fishers, IN today and know that you're getting a fair price on that new or pre-owned luxury vehicle you've been dreaming of!